Welcome to Business Language Champions!
Business Language Champions aims to promote modern foreign languages and cultural cohesion by demonstrating to young students the importance of language skills in the workplace.
By bringing schools and international business people in the region together we inspire more young students to continue with their language learning through to further education and then beyond into language related careers.
The World is Our Oyster….
As many of you will know, Business Language Champions is based in the East Midlands and we have been operating successfully here for a number of years now. Since winning the prestigious Threlford Memorial Cup in 2016 from the Chartered Institute of Linguists, we have expanded our horizons considerably, moving into Surrey, Wales, Hertfordshire, West Midlands and Yorkshire. This expansion is set to continue over the coming year in these areas and we have enquiries from other areas as well.
Benefits to schools
Students see the relevance of languages beyond the school environment

Students can engage with local employers and take part in work-related tasks replicating actual tasks undertaken by people in language related jobs

Teachers get an insight into the language needs of businesses and universities
How you can get involved
Please contact us for more information on Business Language Champions and find out how you can inspire the next generation of international business leaders.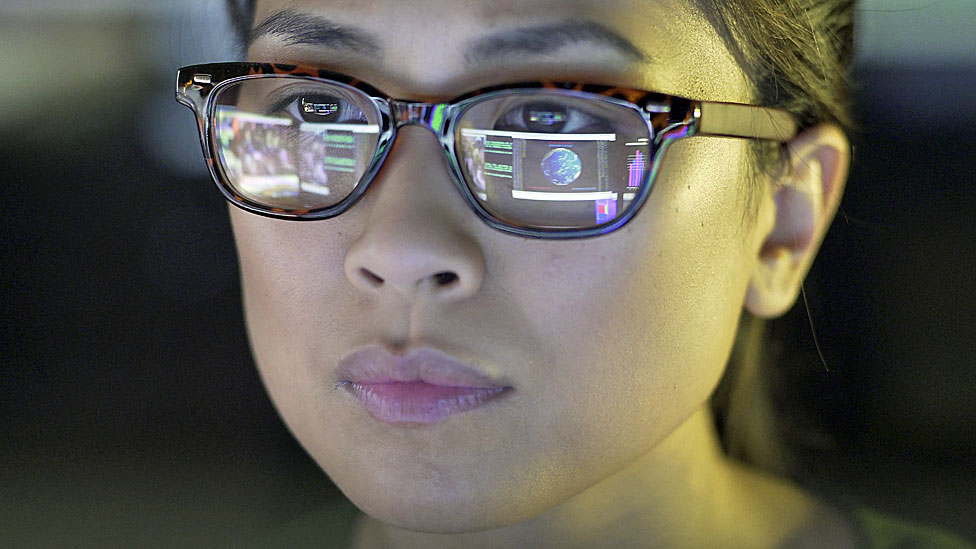 The UK's intelligence services say there are too few young women working in cyber-security. [...]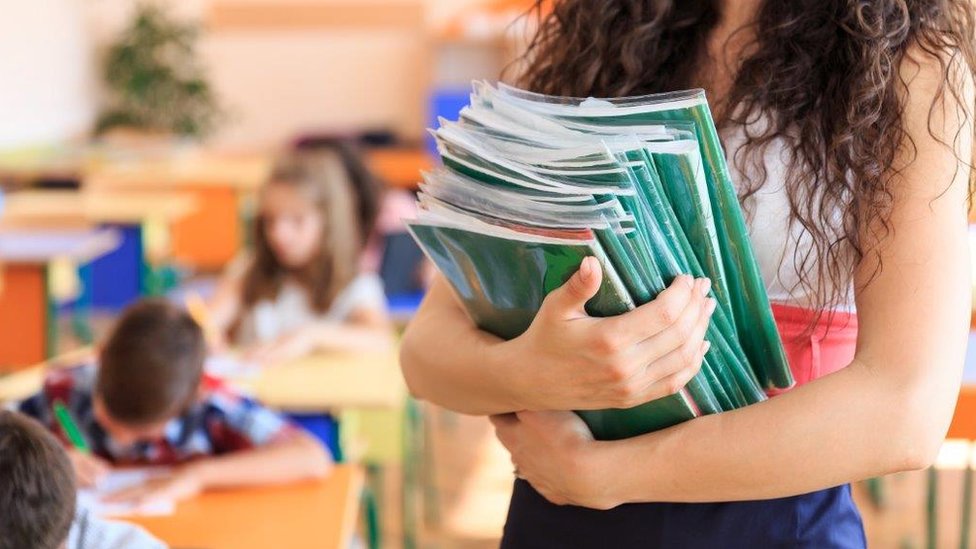 Inspectors to focus on good teaching and a broad curriculum alongside results, says Ofsted. [...]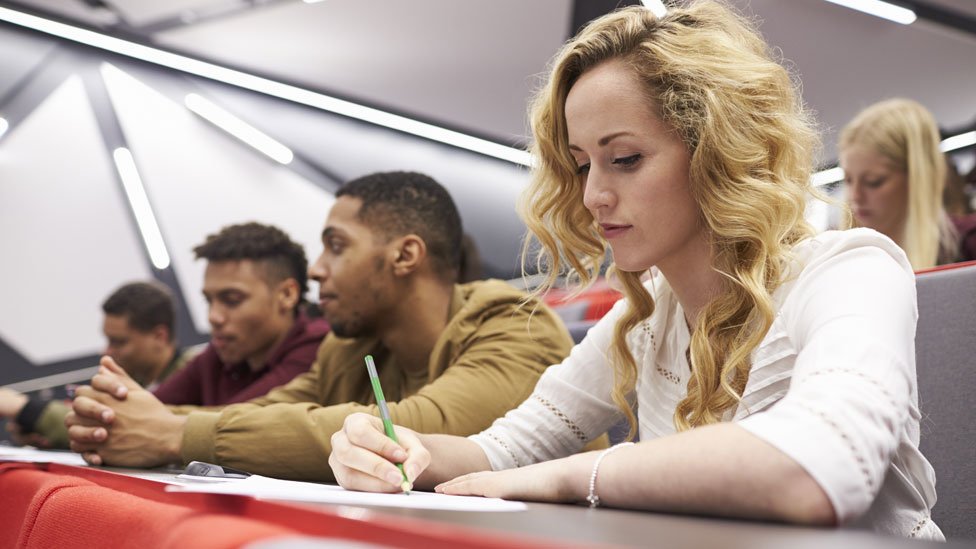 About 10% of students pay tuition fees in England without a loan - with claims this helps the wealth [...]