This year's winners of SCOOP! our languages and journalism event, enjoyed their prize recently when they visited the Independent in London.
The team of Year 12 students from Oakham School in Rutland were victorious in the languages and journalism event, which we ran back in March and as a well-deserved reward for all of their hard work, enjoyed a day out at the Independent.  The budding linguists, who competed in French to win this year's SCOOP! title, were treated to a  tour from Deputy Managing Editor Sean O'Grady and a talk from Ally McKay on the sports desk.
By the looks of these photos we'd say they enjoyed it!
If you'd like to find out more about SCOOP! or how you can enter your students for any of our language events please contact Business Language Champions on 01949 860167 or email Sally Fagan.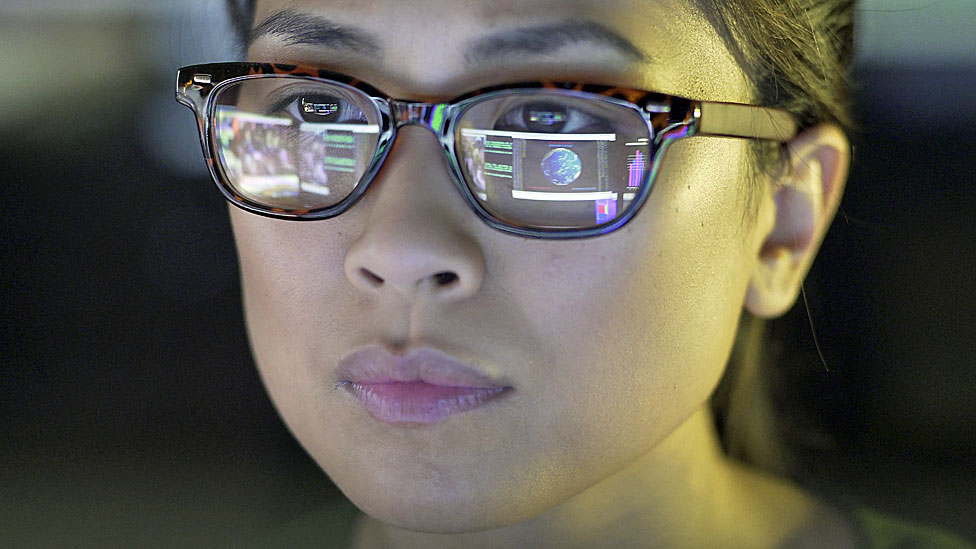 The UK's intelligence services say there are too few young women working in cyber-security. [...]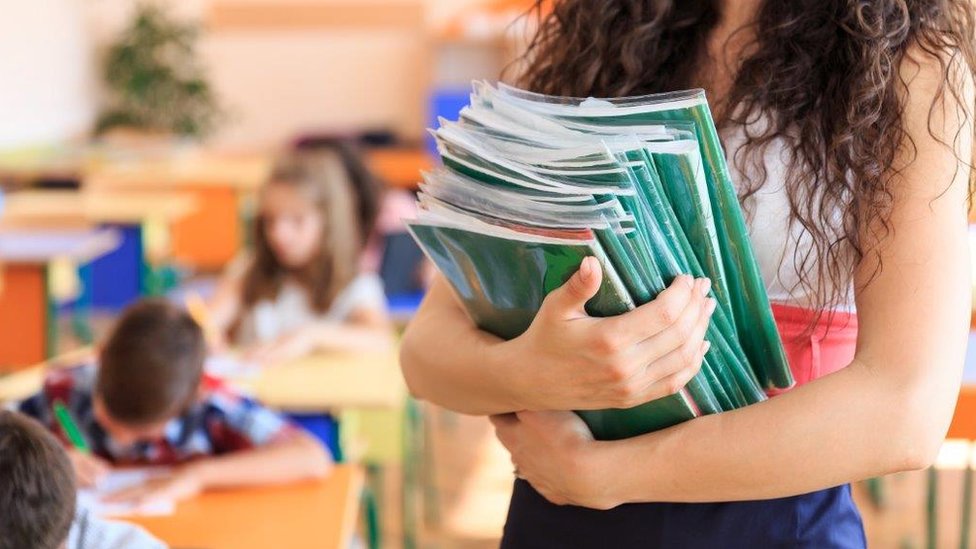 Inspectors to focus on good teaching and a broad curriculum alongside results, says Ofsted. [...]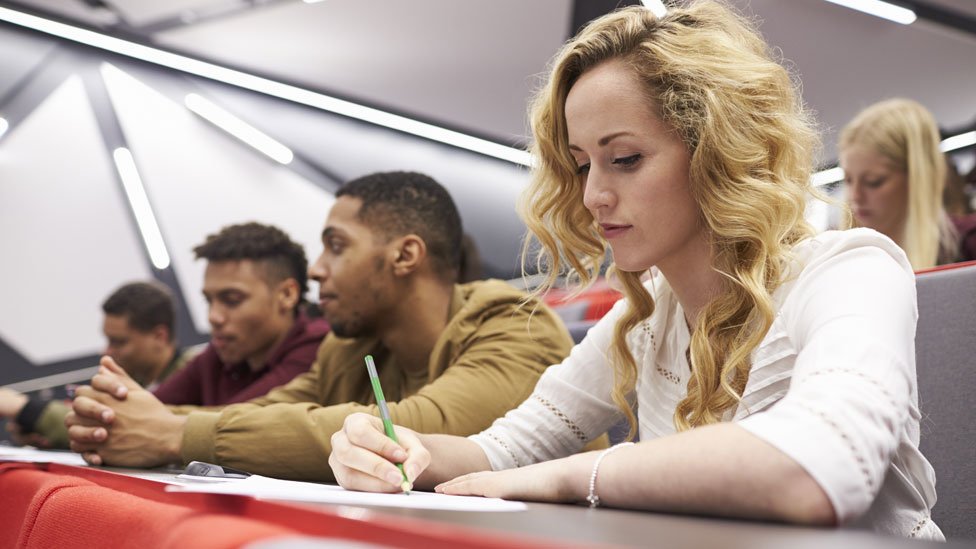 About 10% of students pay tuition fees in England without a loan - with claims this helps the wealth [...]