Our fantastic International Space Challenge materials, developed in conjunction with the National Space Academy, are now available for you to create your own very special cross-curricular event at your school. This will show how languages open up great opportunities when teamed up with science subjects.
The challenge and the materials available are explained in the following document which you can download:
International Space Challenge – Introduction
If you would like to pursue the idea of running your own event, please contact Sally Fagan on 01949 860167 or sally@business-language-champions.co.uk and she will be pleased to send you all the materials you need FREE OF CHARGE to get started. Telephone and email support from Sally and also from Andy McMurray at the National Space Academy is also FREE OF CHARGE until March 2017.
You can also find out more by downloading our International Space Challenge Case Study.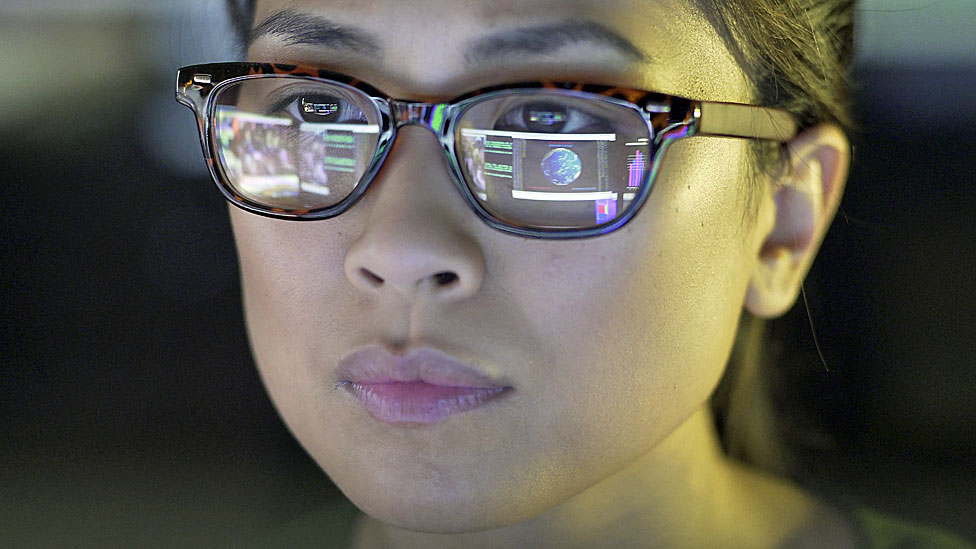 The UK's intelligence services say there are too few young women working in cyber-security. [...]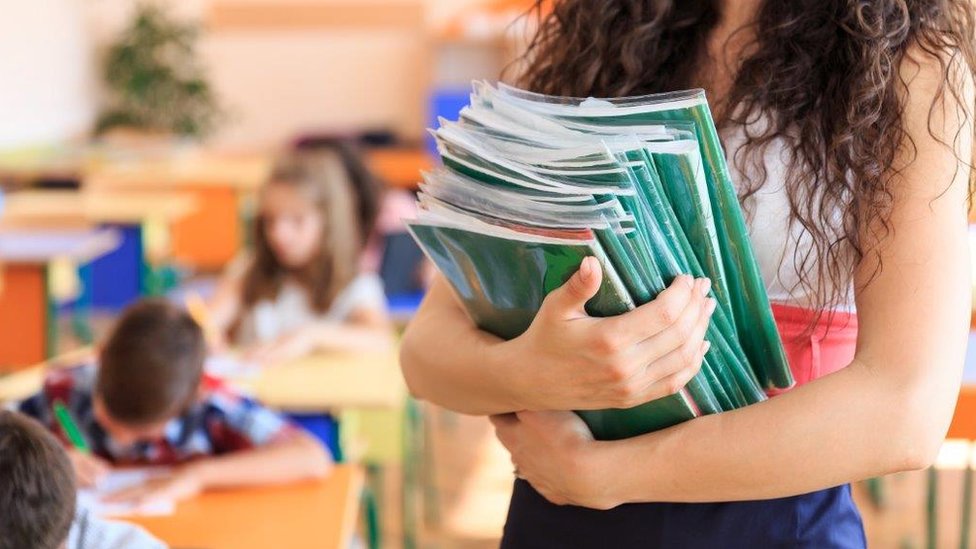 Inspectors to focus on good teaching and a broad curriculum alongside results, says Ofsted. [...]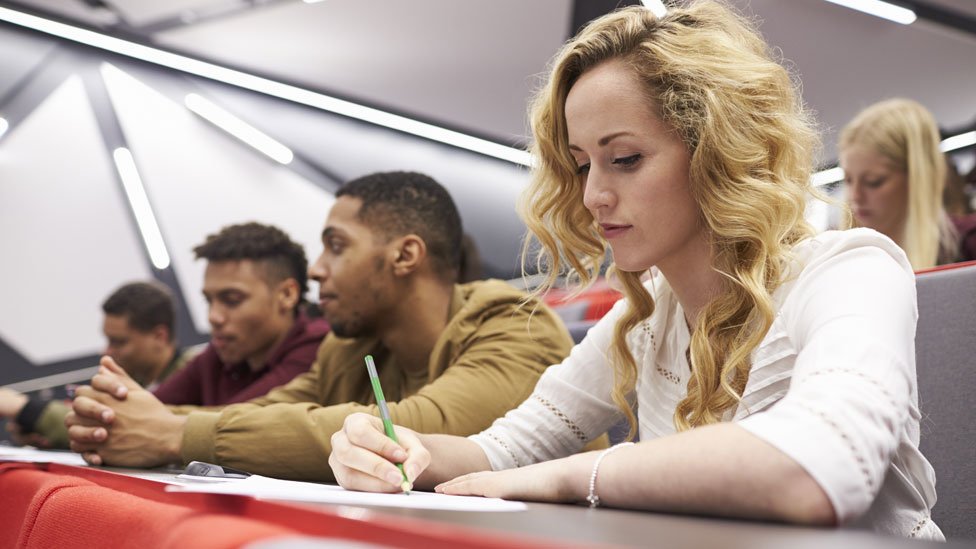 About 10% of students pay tuition fees in England without a loan - with claims this helps the wealth [...]