Business Language Champions' Sally Fagan has been awarded the Threlford Memorial Cup – The Chartered Institute of Linguists' highest award, in recognition of her promotion of the languages and cultural understanding in schools.







Let's not put a huge downer on what was a great evening by making 'The Donald' the subject of this blog, but it's worth noting that, in her Threlford Cup presentation speech, Ann Carlisle, Chief Executive of the Chartered Institute of Linguists, quoted our company strapline on more than one occasion: 'Business Language Champions works with schools to promote the importance of language skills and cultural awareness in the workplace.'

Unless I am very much mistaken, recent political events seem to be edging various nations towards what may kindly be called isolationism. So Sally was utterly delighted to be awarded the CIoL's prestigious Threlford Cup on a ticket of cultural understanding, creating events specifically designed to encourage school students to look beyond the boundaries of the English language and the UK.


Sally's acceptance speech (without notes, of course!) highlighted various issues that will be familiar to all working in the field of language education at secondary level: that school children find the curriculum dull, that they are more inclined to listen to the views of outside speakers than their teachers when it comes to careers, and that, when schools make decisions about where to put their budgets, languages are often way down the priority list – alarmingly, sometimes not even on it.

It seems to us very important that, as a nation, and despite (or maybe because of) Brexit and events across the pond, that we work even harder to make our children understand the importance of being global citizens, of placing cooperation above isolationism,  listening and thoughtfulness above knee-jerk, uninformed reaction, that language learning and cultural understanding, intertwined as they are, are not shunted even more into the wings.

So, a huge thank you goes to Alison Organ of York St John University who nominated Sally for this great honour, and to the CIoL who chose her to receive it. We are enormously grateful, and we look forward to continuing to play our part.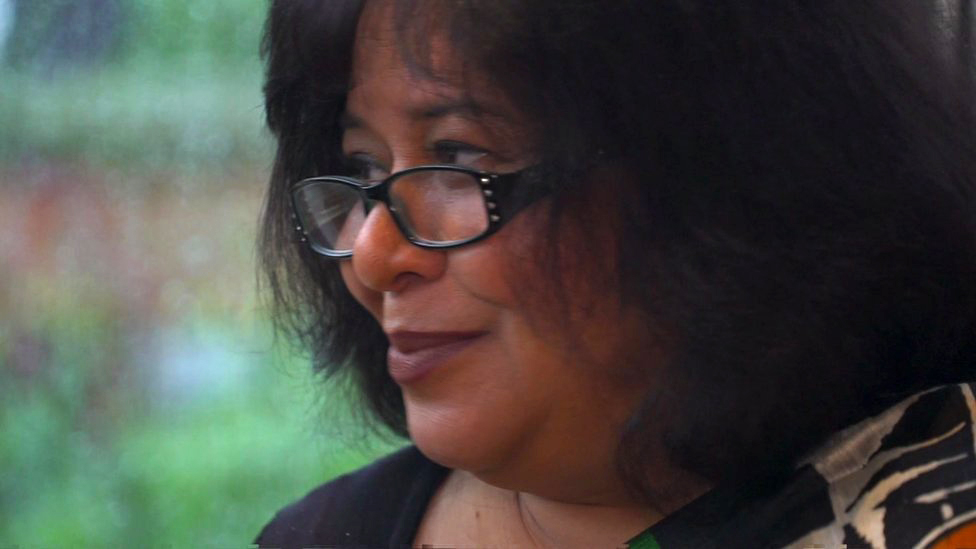 BBC analysis shows a 26% ethnic pay gap at some of the UK's best-known universities. [...]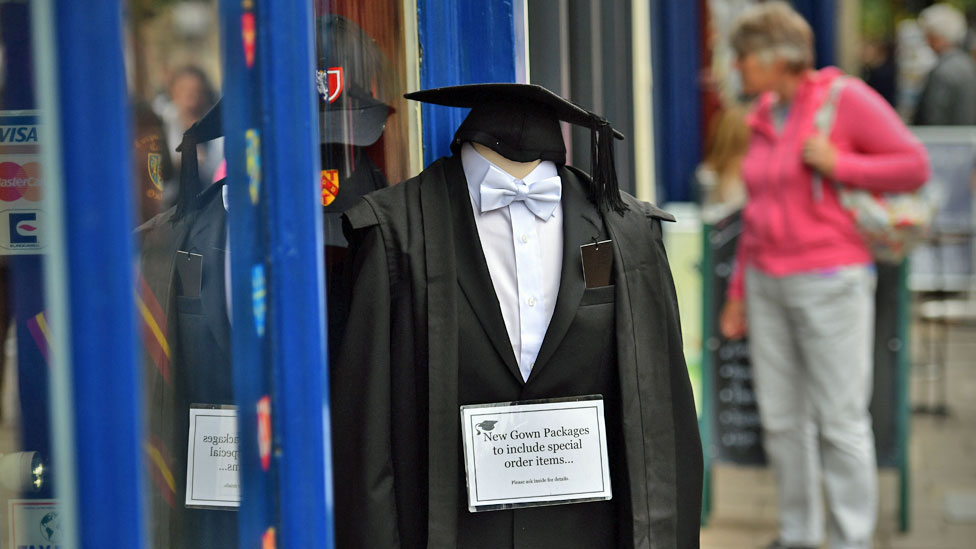 More Oxbridge places go to a handful of private schools than 3,000 state schools put together. [...]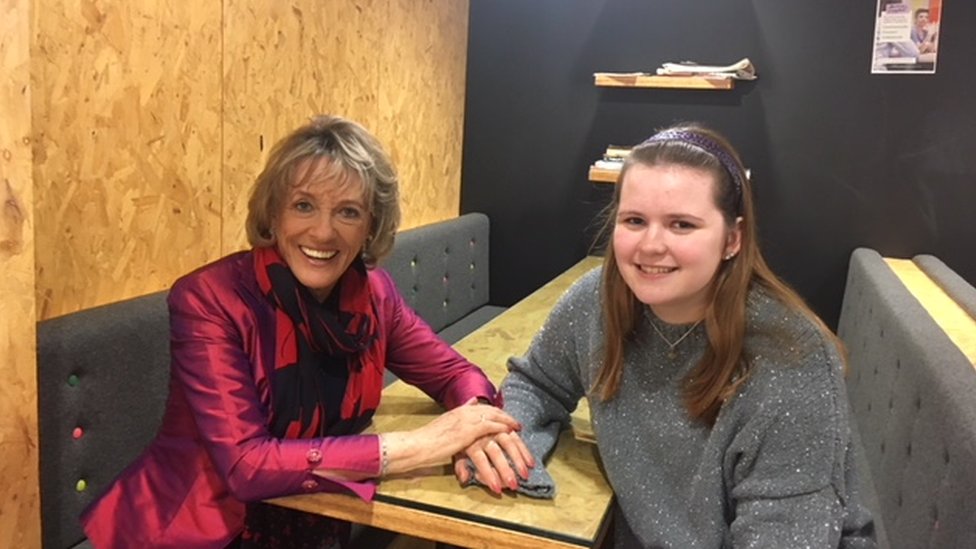 Childline founder says mental ill health epidemic is partly down to the fragmentation of the family. [...]