Espionage came to Oundle School last Tuesday as BLC were proud to co-host 'The Word is not Enough' with our friends from GCHQ.
10 teams took part. Befitting the secret nature of the task at hand, students were known only by their first names and represented sections from 001 – 010 – no fancy team names today.
Tasked with cracking a drug smuggling ring in about 3 hours(!), the participating students faced encryption and decryption, coded audio messages, an introduction to a new foreign language and the kidnapping of their teachers (some were more bothered by this than others). Perhaps even more stressful was a 4 minute presentation of their findings to a panel of judges.
One of the GCHQ representatives remarked that the reason he enjoys this challenge so much is because it truly represents much of the work that GCHQ linguists undertake, albeit with a swifter resolution than is usual. It also provides yet more proof, for those who need it, that the world of languages is a dynamic and exciting one, opening up careers in many fields beyond the traditionally cited ones of teaching and translation.
All 60 students worked extremely hard, facing the tough challenges that were thrown at them with initiative, persistence and good humour. But every competition must have a victor, and the winners of a trip to Bletchley Park, kindly donated by GCHQ, were Birkdale School in Sheffield, with the runners-up coming from Oundle School.
A final thought for you…is it pure coincidence that both times we have run this event, the winning team has been Section 007, or does someone out there know something we don't…???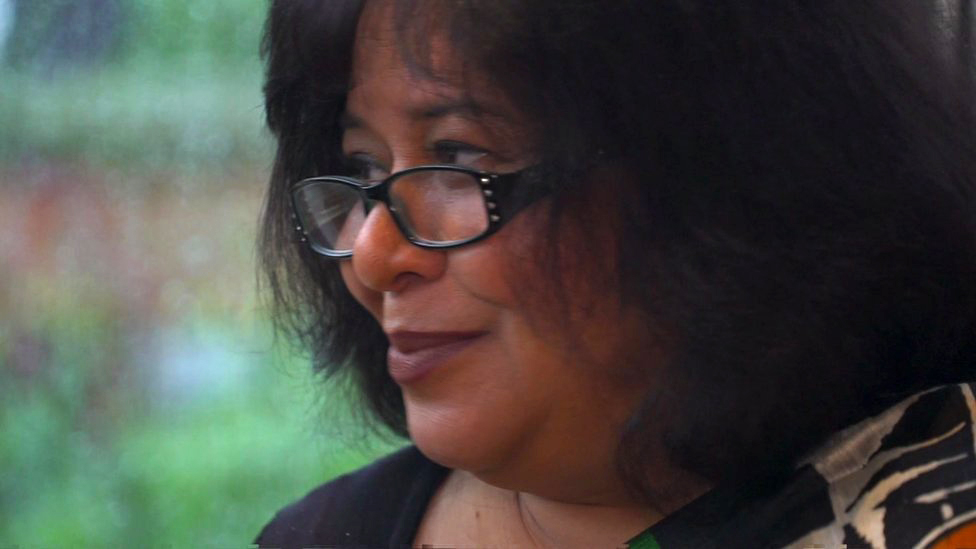 BBC analysis shows a 26% ethnic pay gap at some of the UK's best-known universities. [...]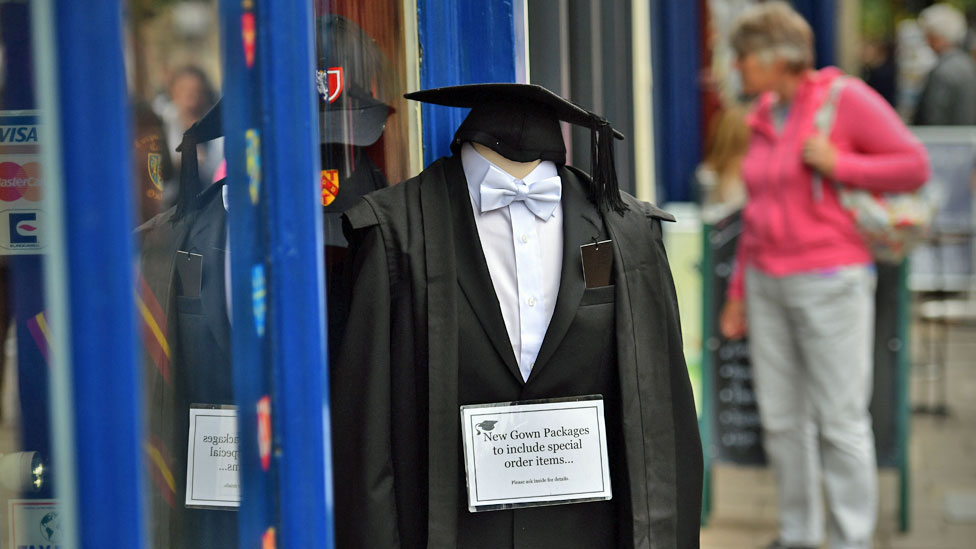 More Oxbridge places go to a handful of private schools than 3,000 state schools put together. [...]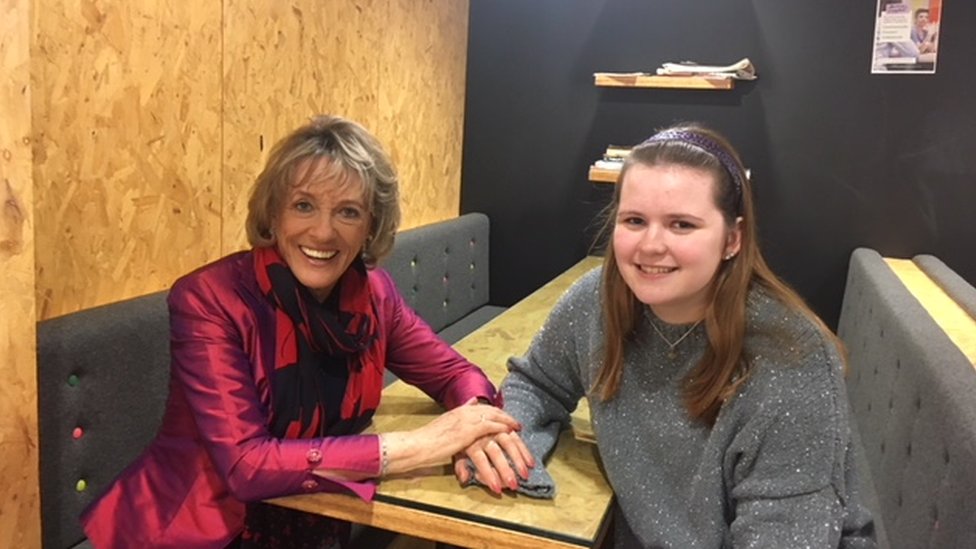 Childline founder says mental ill health epidemic is partly down to the fragmentation of the family. [...]