We recently held an event to promote all things Spanish and Latin American at the University of Nottingham.  Students from Tupton Hall School, St. George's Academy, St. Saviour's and St. Olave's School, and Trinity Catholic School took part in the language event earlier this month and the feedback so far has fantastic!
Here's what St. Saviour's and St. Olave's School had to say about this event:
"Thank you for organising such a brilliant day. Although our girls aren't very used to be out of their comfort zone, the nature of the activities, in particular the afternoon one, encouraged them to integrate and work as a team with kids they had never seen before."
"It was a healthy and necessary opportunity for them and I hope they will have more opportunities to take part in activities of this kind in the future."
"The way the event was planned and organised was really good in my view and the contribution of your language students was brilliant. They were fun, dynamic, engaging and really supportive to the students. Some of them were particularly inspiring for my students and they definitely made an impact on them – my girls are now researching about language courses at university and career choices involving Spanish!"


Please contact us if you would like more information about taking part in events similar to this.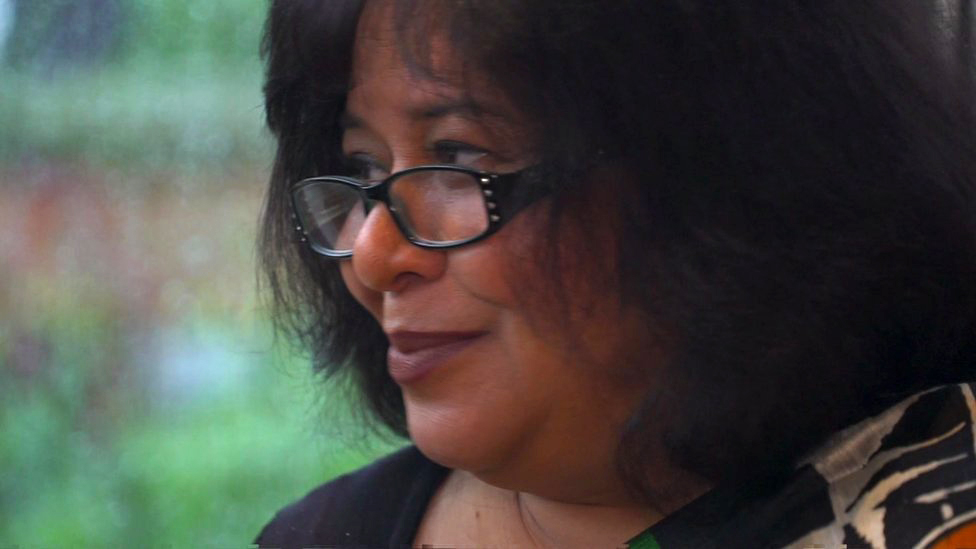 BBC analysis shows a 26% ethnic pay gap at some of the UK's best-known universities. [...]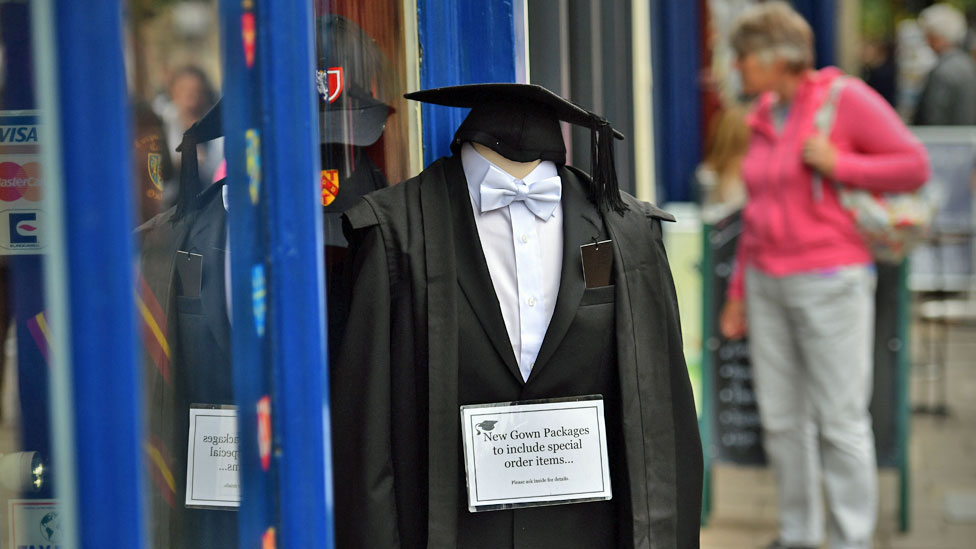 More Oxbridge places go to a handful of private schools than 3,000 state schools put together. [...]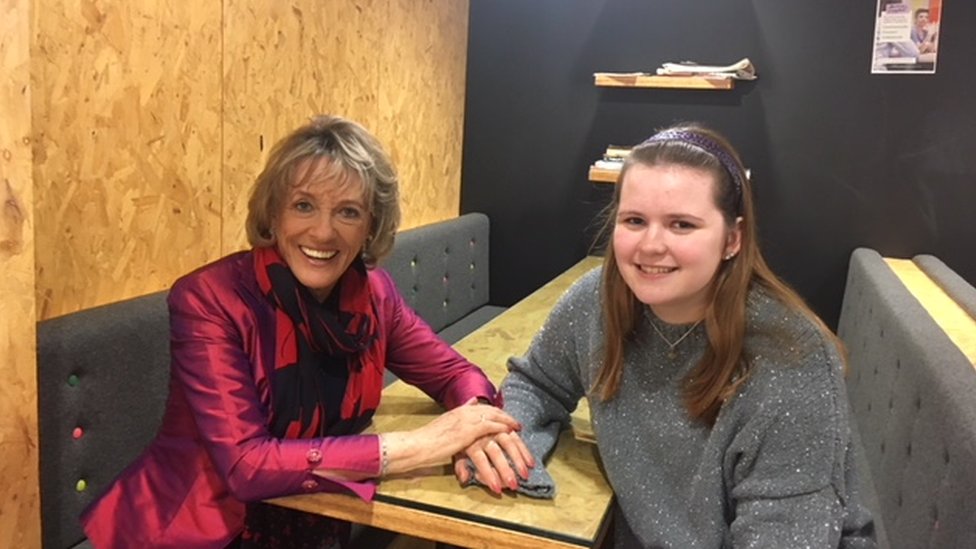 Childline founder says mental ill health epidemic is partly down to the fragmentation of the family. [...]